Please subscribe to my YouTube channel, and watch this site for more exciting information about Whisky reviews and upcoming whisky events.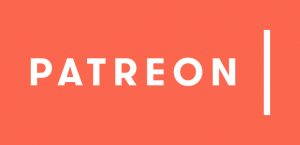 Also, consider supporting Whisky Whistle on Patreon. It's through the sponsorships of people just like you that I am able to bring you these videos and content.
Want more whisky knowledge? Contact Me.