Sharing whisky knowledge
& awesomeness.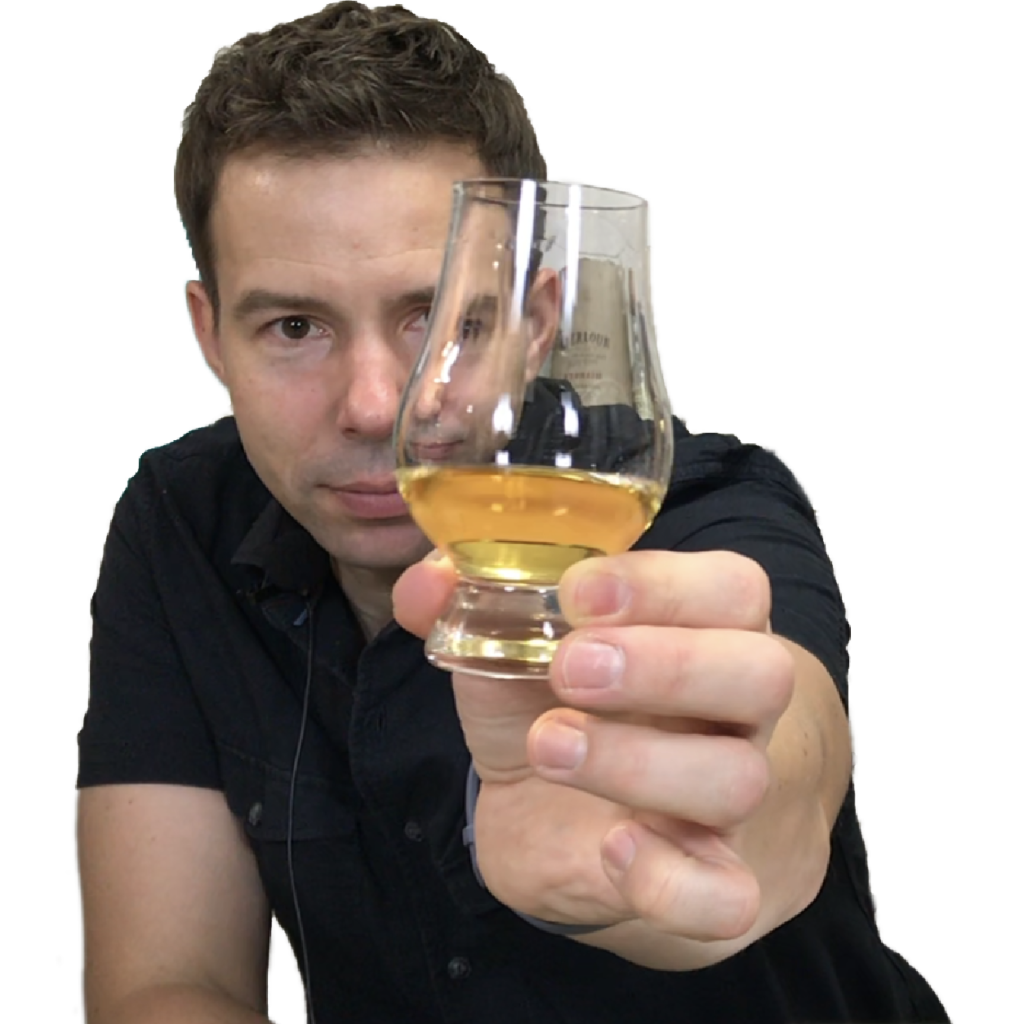 Whisky adventures await!
Follow me and I'll be your guide on an exciting journey through the world of whisky.
Mark Kaufmann
Whisky appreciation builds,
one glass at a time.
Please subscribe to my Youtube channel, and watch this site for more exciting information about Whisky reviews and upcoming whisky events. Need subscription link.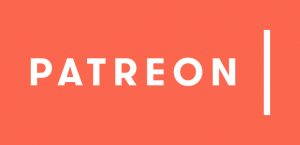 Also, consider supporting Whisky Whistle on Patreon. It's through the sponsorships of people just like you that I am able to bring you these videos and content.
Who is Mark Kaufmann?
Mark Kaufmann is Winnipeg's best known whisky afficianado, and is on a mission to share "whisky awesomeness" with everyone he can.
When Mark first started drinking Scotch whisky a number of years ago, he found that the flavours and aromas were like nothing else.
Mark's whisky pursuits are not limited to Scotch though. Bourbon, Irish Whisky, Canadian "Rye" whisky and bottles from all over the world are part of his passion. India, Japan, and many other surprising places are producing fascinating product.
After having spent a few years in Korea, Mark moved back to his hometown of Winnipeg, Canada and kept publishing reviews via his WhiskyWhistle Youtube channel. Some videos are posted in Korean, but most in English.
Reaching out to local whisky lovers in Winnipeg and to distillers in Canada and around the world, Mark has successfully united people who share this passion.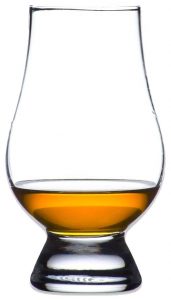 Want more whisky knowledge? Contact Me.

[sharethis-inline-buttons]